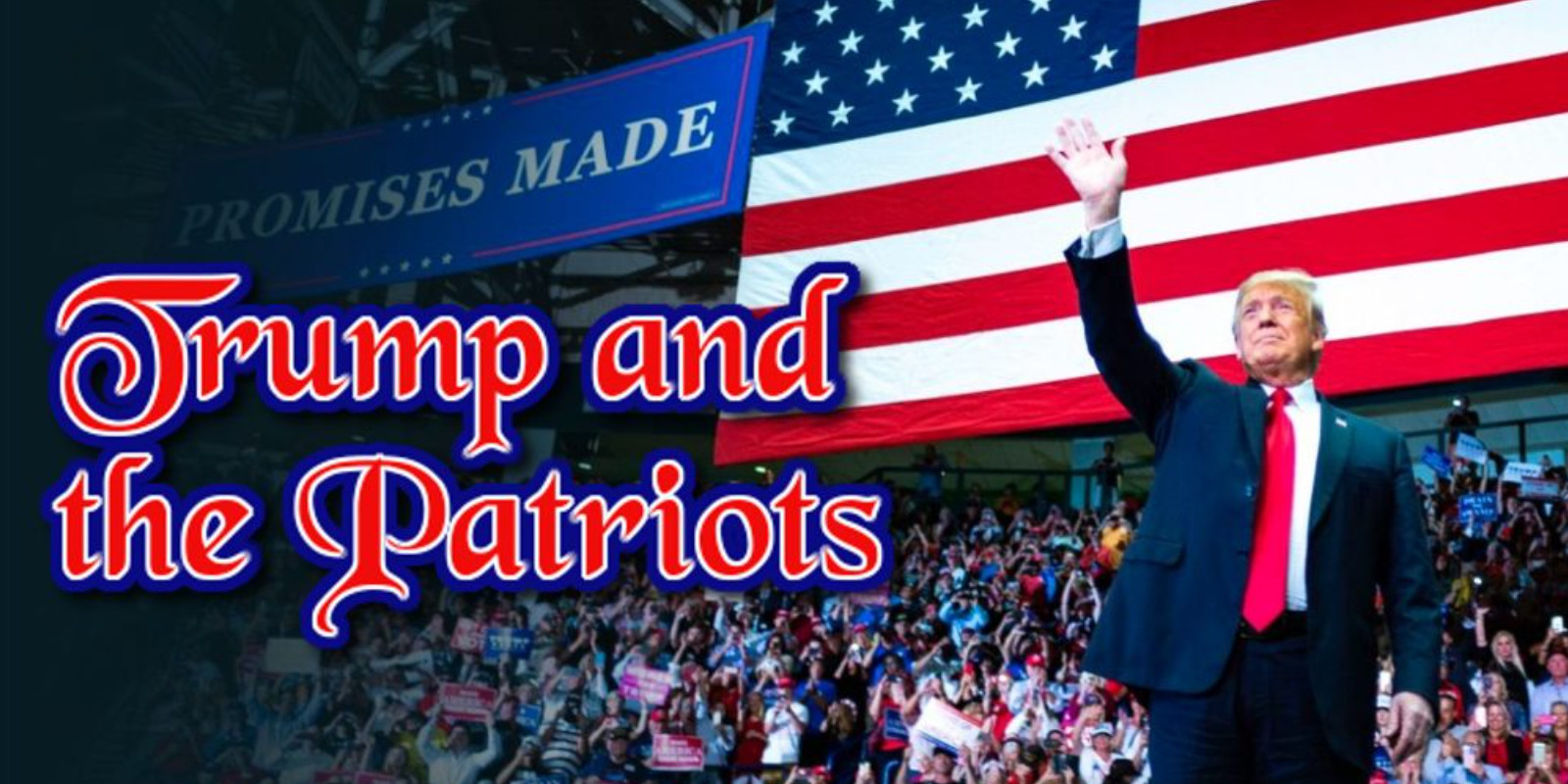 Trump and the Patriots
Trump and the Patriots is a website that promotes everything getting America back on track.  You will see most of the hot topics of the day related to the big mess Biden has gotten into.  Since Biden has become President, he had lead the country down the wrong path.  There are many contributing writers.
Most of the articles you see in this website are from Fox News, Epoch Times, YouTube Channels, Man In America, Mr. Regan, Glenn Beck, Miranda Devine, Tucker Carlson, Gutfeld, Hannity, Steve Hilton, Denesh D'Souza, Jesse Watters, Brian Kilmeade, Lara Logan, Col. Phil Waldron, Grant Stinchfield, Ken Paxton, CPAC, Joshua Phillips, Rudy Giuliani, Judge Jeanine Pirro, Trump on C-SPAN, SGT Report, X22 Report, Just Informed Talk, Stephen Gardner and Whistleblowers.
On the website there are many YouTube Videos on the topics of many political and controversial topics.  Many are about the Biden Crime Family, Corruption in the United States, The Climate Change Scam, The Border Crisis, The Laptop from Hell, The 2020 Election, Jan. 6 Lies, and much more.
If you have a Political Website or need a Political Website visit our Contact Page and  submit your site for listing in our Directory.  Follow the instructions on the Contact Page.